The best luxury hotels in London are not just a place to stay. They're also an experience. The city of London is so diverse and so busy, it can be hard to find time for yourself. But when you do, these hotels will take care of your every need and want while giving you the space to enjoy all that this vibrant city has to offer.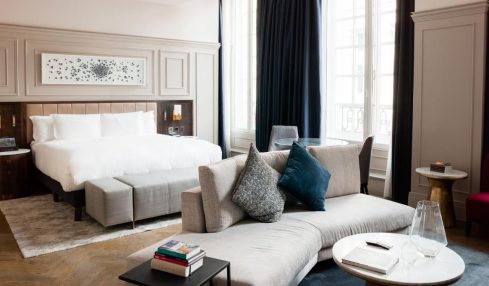 London has so many unique hotels that no matter what you are looking for or how much money you have to spend there will be a hotel that suits your needs perfectly. From five-star luxury accommodations with all the trimmings to a boutique bed and breakfast right next door to Buckingham Palace, London has something special waiting for everyone who visits.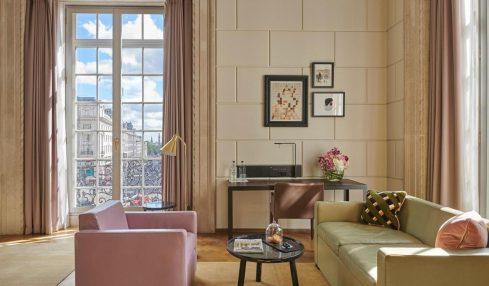 Maybe it's your honeymoon or you're celebrating an anniversary? Or maybe, you're just looking to book a well-deserved break with the one you love. Regardless of the occasion, when you want to escape into romance in one of the most romantic cities in the world – London – there's no shortage of gorgeous hotels to choose from!